Support Spiritual
Care in Canada!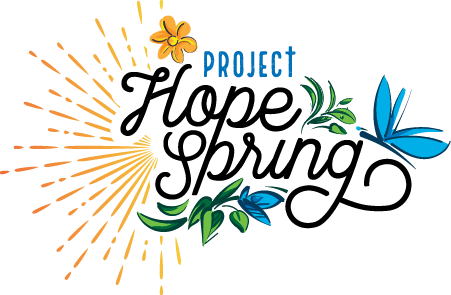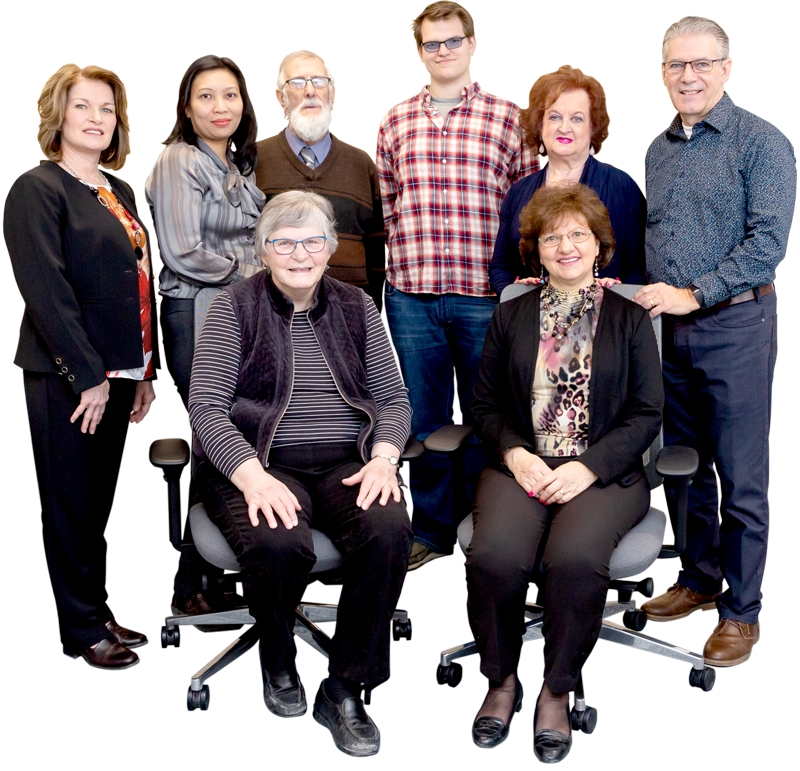 "Thank you for calling Crossroads today,
how can I pray for you?"
Last year people in need called us 550,000 times and heard those words. That was 87,000 more than the year before. As hard as we tried, sadly 1 in 4 went unanswered. We have a solution to improve that. And it involves you.
Project Hope Spring
is our name for this special funding campaign for $100,000 - the amount we estimate it will cost to add 25 more prayer partners and implement time-saving technology. We expect these solutions will eventually cut our unanswered call rate by half.