< Back to Projects
Clean Water: Uganda
Consider Monthly Membership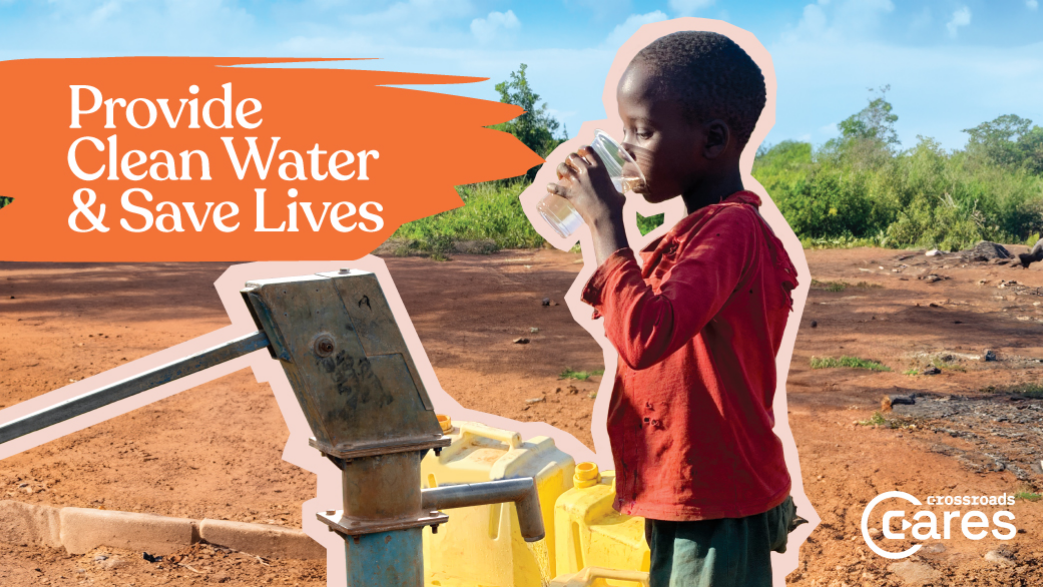 Global Water Crisis
1 in 3 people globally lacks clean drinking water, leading to 3.4 million annual water-borne disease deaths, especially in children under 5.

Donor Impact
Through donations, Crossroads Cares provided clean water to 227,306 Ugandans across 227 mainly rural villages.

Make a Difference
Help give clean water to 25 new communities. It saves lives, empowers communities, and reduces poverty.
Our Mission
In Uganda, we're on a mission to provide life-saving access to clean water for children and families in rural communities. Through the drilling and refurbishment of wells, we're ensuring that clean water is within reach.
A single well in Uganda can positively impact up to 1,000 people in a local community. Thanks to the unwavering support of our dedicated donors, we've already transformed the lives of over 227,303 individuals, successfully completing 224 wells.
The cost of refurbishing a well is $3,500, while a new well, accounting for factors like location, depth, and soil, is $6,500.
How Your Contribution Helps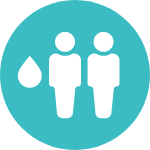 $10
PROVIDES CLEAN WATER FOR 2 PEOPLE
$50
PROVIDES CLEAN WATER FOR 10 PEOPLE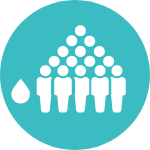 $100
PROVIDES CLEAN WATER FOR 20 PEOPLE

Make a difference: Extend this life-changing initiative to 25 new communities, with 12 new wells and 13 refurbished wells, ensuring that even more Ugandans gain access to the clean water they deserve. Your support can help save a life by providing the clean water they are desperately asking for.