< Back to Projects
First Peoples Voices
Consider Monthly Membership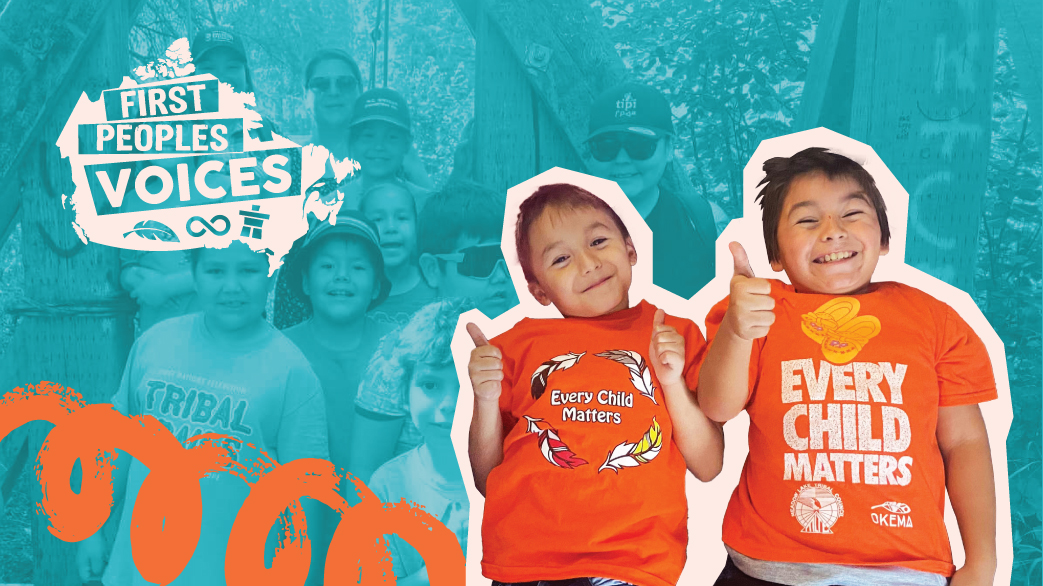 Our Mission
IGNITE HOPE FOR INDIGENOUS COMMUNITIES AND YOUTH ACROSS CANADA
Crossroads recognizes the rich history and unique relationship Canada's Indigenous people have with this land and the hurt and suffering caused by genocide, inequality, poverty, and injustice. First Peoples Voices' initiative is dedicated to educating and bringing awareness through media and being the hands and feet of Jesus—empowering Indigenous people to rise and lead as an integral part of healing the nations.
WHAT DOES FIRST PEOPLES VOICES DO?
We believe in building relationship with the Indigenous community by listening and learning. Through visits by invitation from Indigenous Champions, we are fostering truth and reconciliation. Working together to bring hope and love to communities through prayer and providing needed resources, such as food or clothing, when requested.
Never a hand-out but a hand-up; we believe, through these tangible acts of love and time spent together, we can be a blessing to Indigenous communities across the land!
Make a difference: Your one-time contribution has a profound and life-changing impact on the Indigenous communities we serve. Choosing to become a monthly partner means actively participating in the essential work of reconciliation alongside Crossroads.